See a favorite painting you would like to purchase? Please email me at [email protected]. Remember I love to give discounts. There we can speak of price and shipping. I will send you a paypal invoice, then ship your painting right to you! All prices are always next to the painting.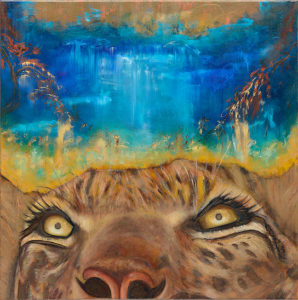 See the paintings, click here
  I am moved by all of life, life itself is my canvas. The volume of emotions even lack therein stimulate me in ways that I seek to discover the soul and spirit by what I am engaged with.